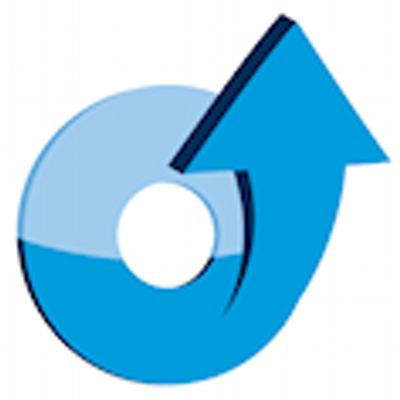 InstallAware is a powerful and easy-to-use setup authoring tool which provides full support for Windows Installer. It's a setup creation application which is very user friendly. The most important thing about this program is that you can use the fully fledged InstallAware IDE to configure the automatically installed
InstallAware
setup solution.
InstallAware also includes a wide array of virtualization options for applications, including MSIX, AppX, App-V and InstallAware Virtualization exports. Last but not least, InstallAware provides the quickest setup capture technology to help you funnel your existing code and/or third-party software into the most up-to-date installers or industry-standard virtualization kits
.
Comparison Between InstallAware &
InstallShield
| | |
| --- | --- |
| InstallAware | InstallShield |
| 256 bit AES Encryption | No 256 bit AES Encryption Support |
| It is very easy to use & great GUI | InstallShield GUI is more complex |
| 32 bit & 64 bit Hybrid App-V Support | Basic App-V package compatibility |
| Supports many advance features | Don't have advance features |
Pros
MSIX setup builder
Easily make package for Windows store
Windows driver install frameworks support
Serial number generation & validation
SHA 256 code signing
System tray setup support
Easily schedule Windows tasks
Some features are very complex to understand
How to make Installer/Setup using InstallAware?
On the Project tab, in the New group, click any button.

Click the InstallAware button, then choose New Project > Other.

To build your project: On the Project tab, in the Build group, choose a build mode.
Why we like InstallAware?


It is very effective and easy to use software with almost all the required features.